Industry-Best Trucking Insurance
As an independent insurance agency, we are here to represent your interests, not the interests of any particular insurance company. As a result, we can offer you customization, freedom of choice, and a level of consultation you won't find with a direct writer or online insurance provider.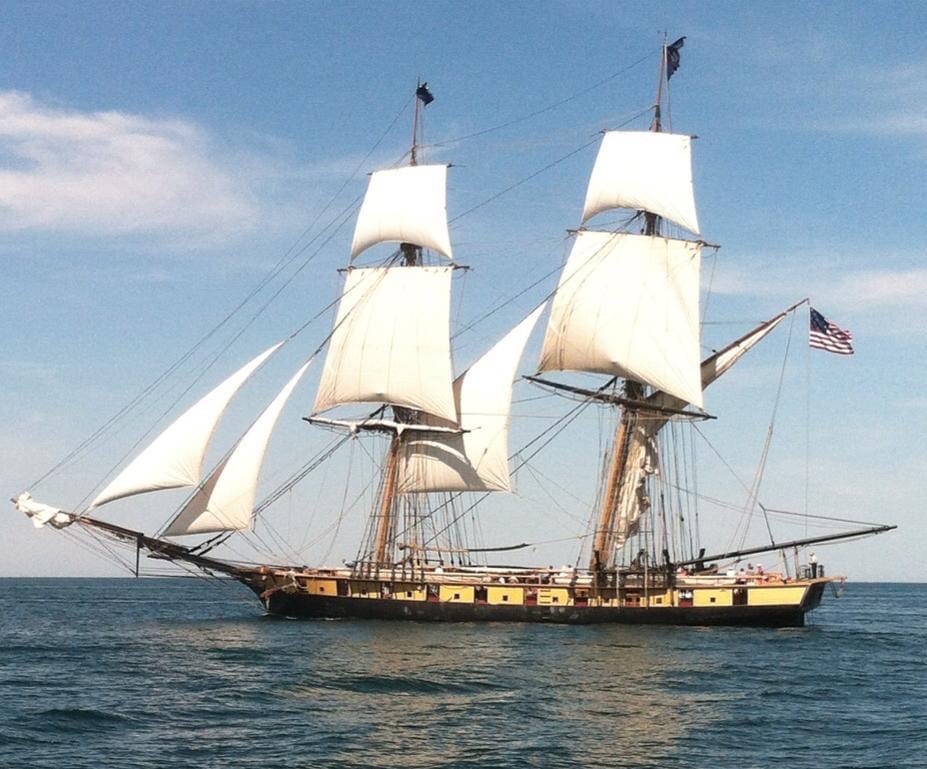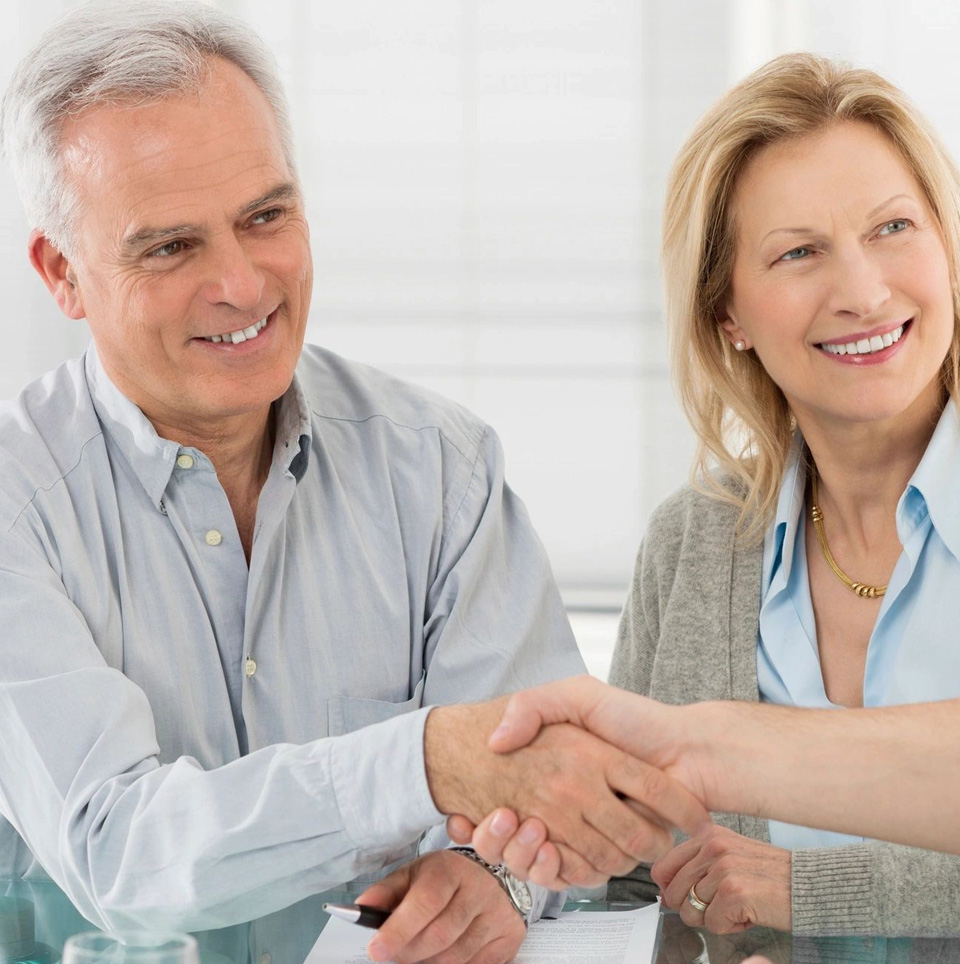 Friendly Personalized Service
We understand that insurance is unlike most other products you spend your hard-earned money on. It's something that you pay for and hopes you never have to use. And when you spend more than you need to, that makes everything that much more frustrating. That's why Crotty Insurance has a team of friendly experts to tailor your policy to meet your exact needs and budget.
Trucking Insurance Specialists
At Crotty Insurance, we understand the trucking business and the unique needs of owner-operators. With seasoned insurance brokers and staff with over 60 years of combined insurance experience, you can trust Crotty Insurance to meet your commercial trucking insurance needs.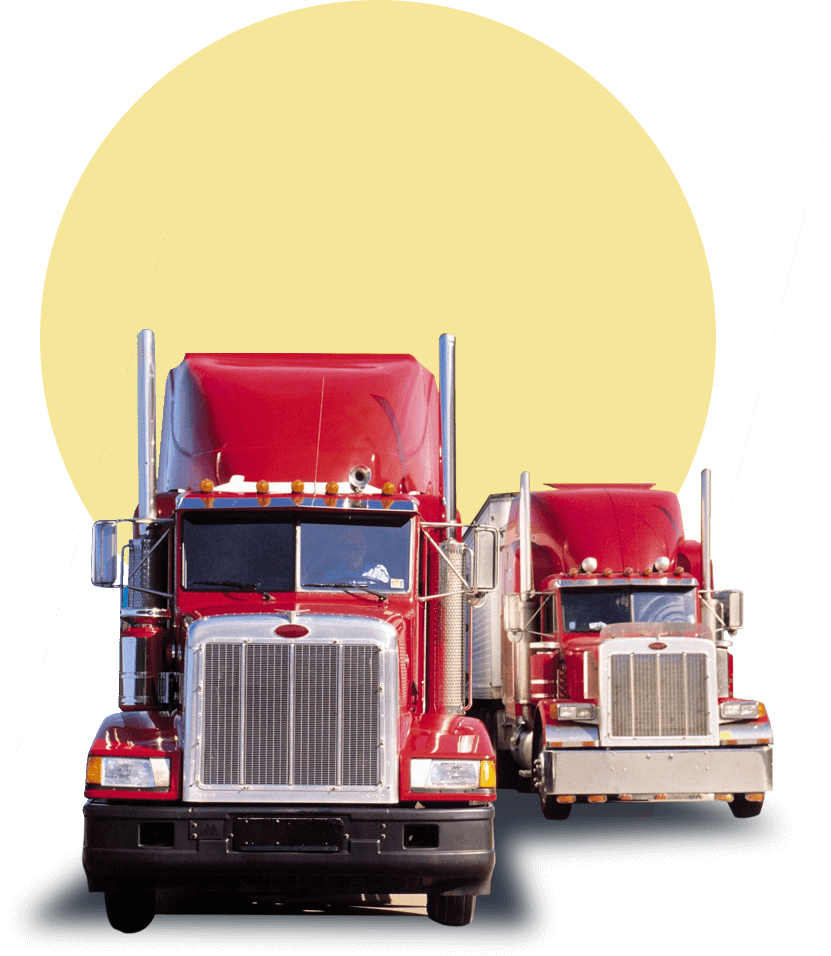 Find out why everyone is talking
about Crotty Insurance

I was complaining about my car insurance to a friend of mine at work and she told me that she had been using Crotty Insurance for a couple of years and was really happy. I talked to my husband about it and we decided to give them a call. After we met Denny and went over all of our options we decided to make the switch. We were a little nervous because we'd been with our previous agent for a long time. I am writing this review several months after having switched (have to wait and see, right?) and I can honestly say that I wish we'd have switched sooner! It's definitely one of the better decisions we've made.
I Switched on Advice from a Co-Worker